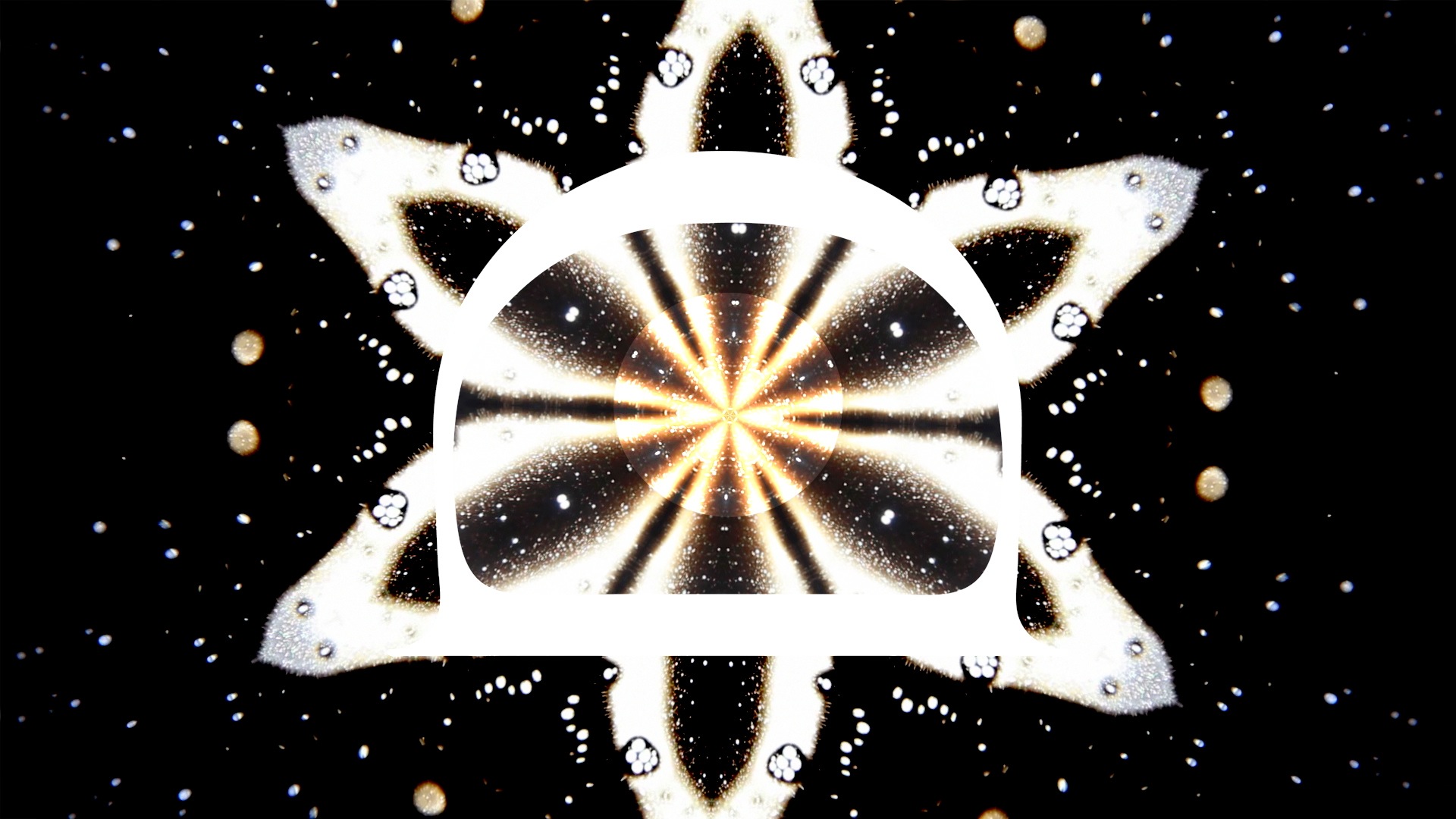 Visuel-de-scene- visual of scene
Creation of visual scenes, audiovisual staging, video scenography,
 for the live show, music groups, dance shows, vj, theaters etc. 
Videographer Director and motion designer on Toulon in the Paca 
region in the Var. We make restations to measure for the whole France 
/ Europe and world, do not hesitate to contact me for all inquiries, 
price, estimate and present me your desires and your universe.



Création de visuels de scènes, mise en scène audiovisuelle, 
scénographie vidéo, pour le spectacle vivant, groupes de musique,
spectacles de danse, vj, théâtres etc. Vidéographiste Réalisateur
 et motion designer sur Toulon en region Paca dans le Var. Nous
 réalisons des restation sur mesure pour la France entière/ Europe
 et monde, n'hésitez pas à me contacter pour toutes demandes de renseignement,
 prix, devis et me présenter vos envies et votre univers.



N'hésitez pas à nous contacter pour toute demande de devis, de tarifs 06 15 78 49 86
Réalisateur, cadreur, vidéaste en PACA dans le Var près de Toulon. Déplacement en PACA et France entière, monde