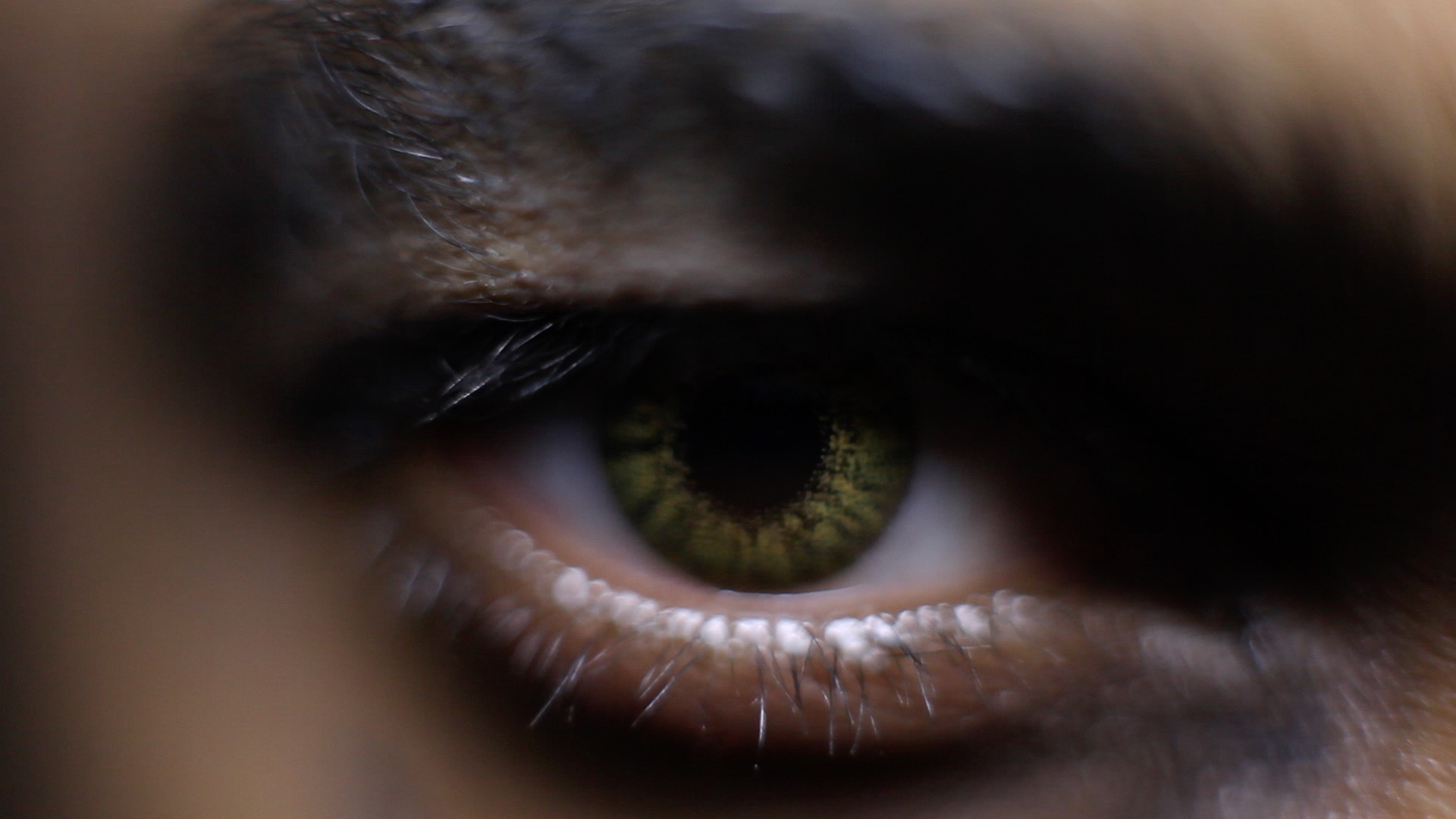 Fear Clip Court Métrage de Musique – video clip
Synopsis of the Music  short film :
Half-man, half-werewolf, Eric is eaten up with his memories. One of his victims haunts him and hold him in his madness. He decides to explore himself and tries to hunt his inside demons.
But is it possible to be both the victim and one's own executioner ?
Synopsis du clip court métrage de Musique:
Eric, mi homme, mi-loup-garou, est rongé par ses souvenirs. Une de ses victimes le hante et le maintient dans sa folie. Eric part en chasse de lui-même pour tenter de traquer le démon qui l'habite.
Mais peut-on être à la fois victime et son propre bourreau ?
Singer / Songwriter
Glen Laroche
Director
Actor